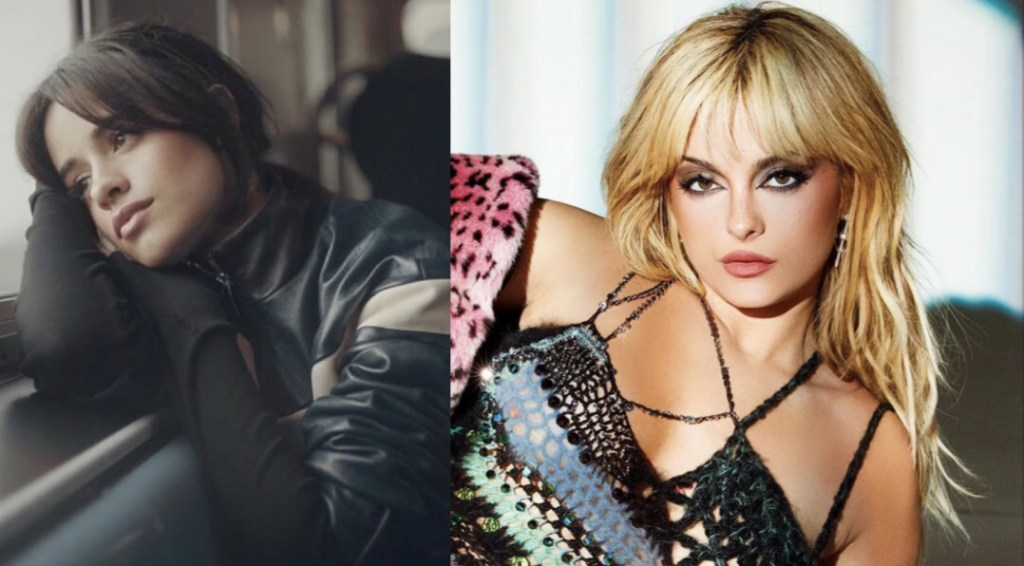 Recently Camila Cabello posted a TikTok video about running in the park in a midriff baring top. She noted that her belly was hanging out. She didn't bother to tuck it in because she was "running and existing like a normal person." She was speaking out in relation to a picture that was taken in a less than flattering angle. Camila has spoken out about how young girls are becoming accustomed to a body image ideal that is based on perfect camera angles and photoshop—not real life.
Bebe Rexha also released a TikTok video of her own, showing her dancing around in blue lingerie and asking people to "normalize 165" pounds (which is pretty darn close to the average US female weight of about 170 pounds.
These women are brave and gorgeous and doing a great thing. Their views are extremely popular as the gagillions of likes and comments on their body positive videos show.
And as a celebrity, sporting an "average-weight" body certainly invites trolls to criticize their bodies on social media. And while I applaud these celebrities for giving a nod to body positivity, I've noticed a few things.
First of all, both of these women are absolutely gorgeous and undeniably successful. And I love that they are sharing the body positive message. But I wonder what a heavier person sees in these messages. I'm not talking about somebody with a few rolls or a little cellulite. And I'm not talking about somebody who's "average size". What about somebody who is 300 pounds? What about somebody who is a size 14 but can't run to "keep it healthy" because they are coping with chronic pain or an injury or an illness?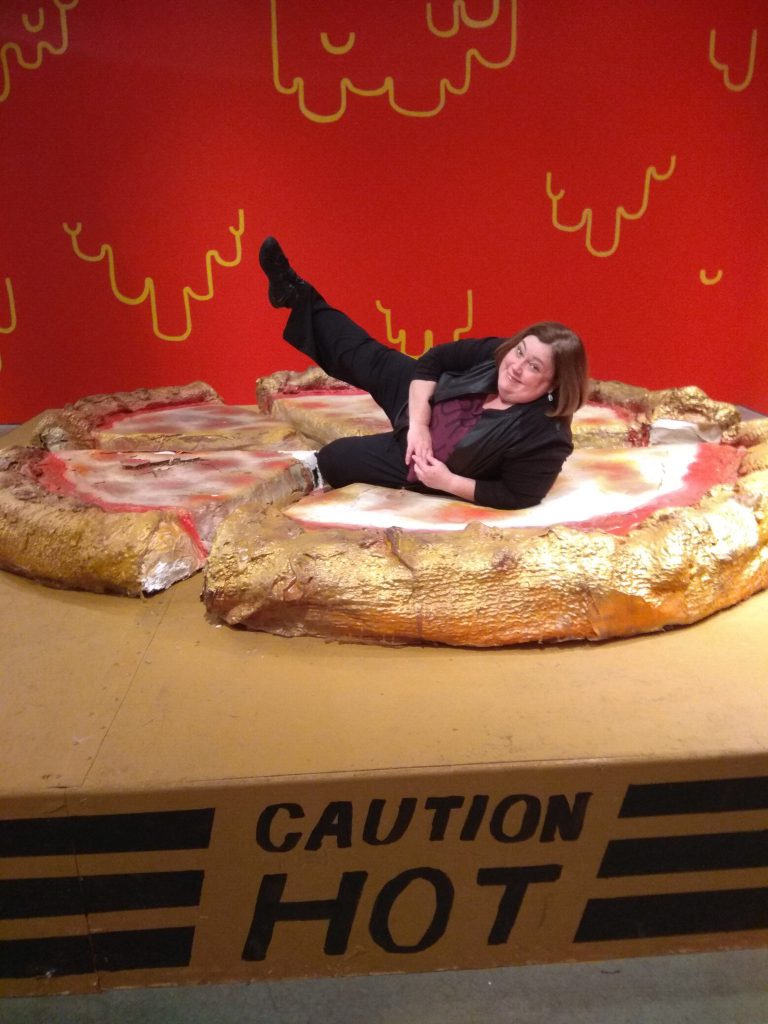 I think it's wonderful that these brave women do what they do. But I ALSO want to remind you that you are okay no matter HOW you look. Even if you can't or don't exercise. Even if you eat pizza with everything on it (except pineapple—then there's no hope for you). Even if you buy clothing at a plus-sized store or have clothing custom made for you.
Whether you look like these women or look nothing like these women, or me, you are amazing! Let me know your thoughts in the comments below.
Love,
Jeanette
AKA The Fat Chick
P.S. Stay tuned for my next post re. body neutrality referencing this article about Lizzo.