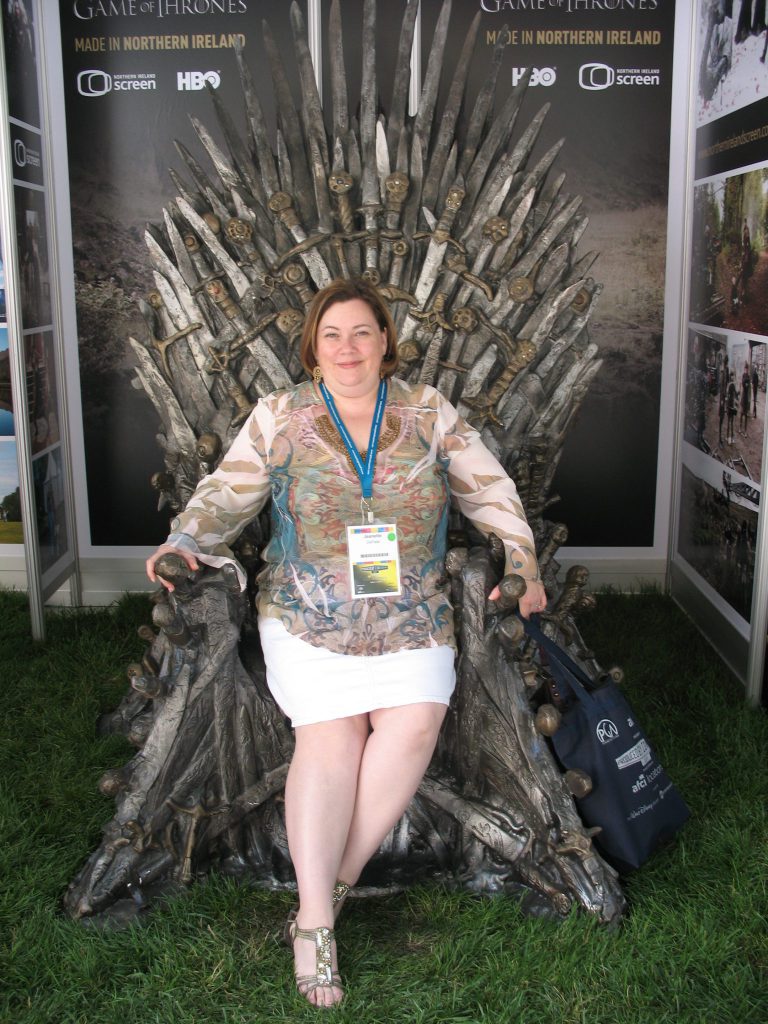 I'll never forget the first time I watched Hairspray. (I'm talking about the original movie with the spectacular performance by Divine.) I was amazed that there was a plus-sized main character. I was even more amazed that her story was about having confidence and strutting your stuff in the body you have, rather than the tired weight loss, life transformation trope. And I freaking loved the fact that this girl was a fierce social justice warrior WITH KILLER DANCE MOVES. There's so much to love about this movie–from the fact that the skinny temptress does not win the man to Motor Mouth's epic "Big, Blonde and Beautiful" anthem.
This was and is one of my favorite movies of all time.  It is unapologetic and awesome and full of win.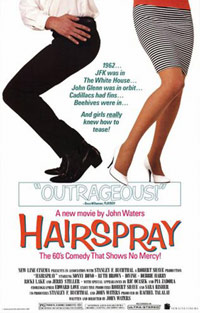 This is unlike so many other movies that feature a fat character and fall so short of the mark.  The Nutty Professor, I Feel Pretty, and Shallow Hal are just full of stereotypes and weight loss happily ever after stories.  And I'm never a fan of a movie that features a skinny actor or actress in a fat suit.
Still there are a few other movies that have appeared over the years that I like an awful lot such as: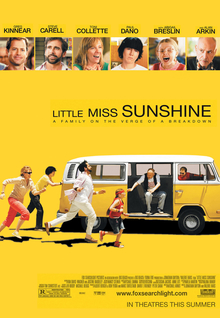 Little Miss Sunshine always makes me laugh. And I love the absolute unstoppable nature of Olive whose beauty show talent performance is absolutely epic.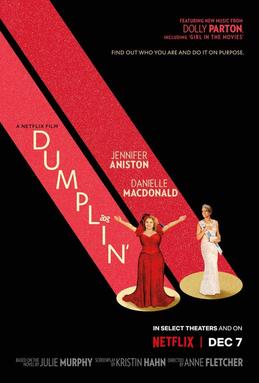 Dumplin' was also absolutely adorable and addresses a lot of the themes bigger girls and adolescents face in society. It also captures that mother/daughter trauma so many of us have experienced.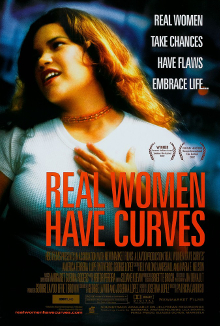 The Mom/Daughter/Weight triad is also beautifully captured in the 2002 movie Real Woman Have Curves starring America Ferrara.
What about you? Any body-positive movies you particularly love? Want to write, direct, or star in one? Let me know in the comments below!